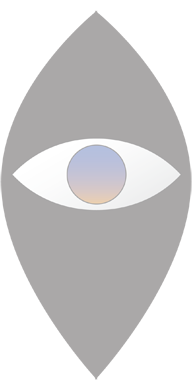 Art Guidelines
PerVisions is looking for illustrators to provide art to complement our stories. If you would like to be considered, send an email to our art editor.
Please include a link to your portfolio, your typical turnaround time for a single-page full-color illustration, and your rate.
If you have any questions, please feel free to contact us.